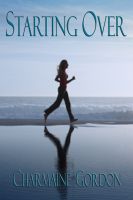 Each morning, Emily Kendrick runs on the hard-packed sand of St. Augustine Beach to clear her mind and heal her heart. From the widow's walk of the house perched high on the dunes, a man trains his binoculars on Emily…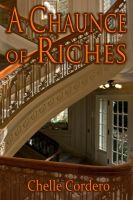 Ben Johnson was hired as a bodyguard for a rich widow and her kid, but he never expected to be working for the woman who had abandoned him just when he had needed her the most. Damn it all, he still wanted her. Samantha Chaunce never thought she would have to explain why she married the rich man instead of Ben. Or that her husband had been murdered…and Ben was the prime suspect.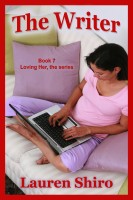 Everyone has that one friend; the mother of the group. Maria is that one friend; nurturing, wise, and with a spicy streak, Maria is the matriarch of the clan. Cerebral, emotional, and even sometimes comical, Maria's story is the seventh in the Loving Her series.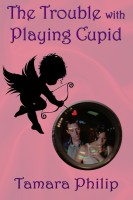 One New Year's Eve, shy singer, December Brown drunkenly texts her talk show host pal, Trace Randall, about her long time crush on the aloof actor, Tom Elmswood. Thinking the two celebrities would make a cute couple, he unwisely decides to play matchmaker… in front of a live studio audience. Will these two lonely hearts ever make a love connection or has this cupid's arrow missed its mark?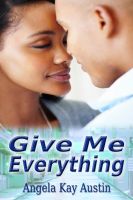 He'd sat on top of the world… the perfect woman, a daughter, and a job that made his father proud. Now, Kendis was divorced, and his daughter wasn't really his. She'd been through the wringer in her personal life, and now LaKia thinks the only thing she can control is her career. Until Kendis. He gave her everything, and she gave it right back.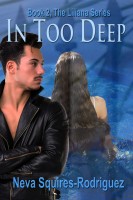 Just when Liliana is supposed to be experiencing the happy feelings of a new bride, she finds herself in a very difficult predicament. Her husband isn't the perfect man that she thought he was and she finds herself alone as her life shatters around her. She becomes lost in a world of deceit and she struggles with the knowledge that her life with Antonio will never be the same.