Moms of 2020's Essential Workers have vivid memories of the little boy or girl that they raised hoping that they would be strong and independent, and all the while wanting to protect them from harm and life's uncertainties — today many of these women will sit at home, safely sheltered, while that now-adult-little-boy-or-girl is out in the world making a difference, saving lives, enabling life and "fighting" in this COVID-19 crisis to survive and help others survive.
And let's not forget Moms who are
themselves essential workers.
Today is a day to honor Moms and say Thank you.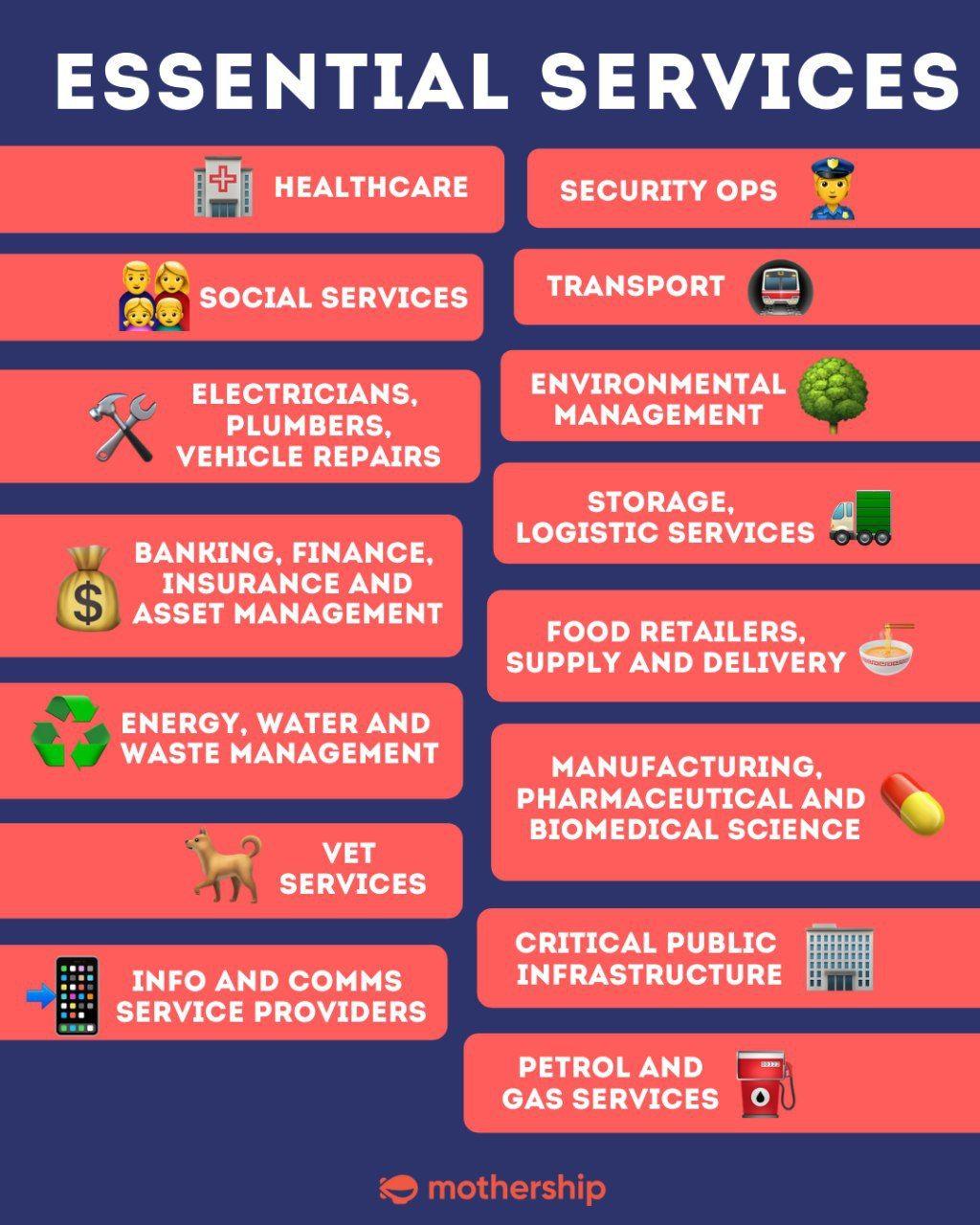 First Responders
Delivery Drivers
Farmers
Funeral Directors
Morgue Attendants
Mail Carriers
Military Members
Repairmen/women
(*if you see an essential worker that is not listed,
please comment below
and I will add it as soon as possible)