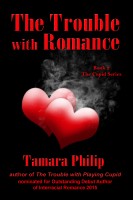 December's best friend and agent, Clarissa Gregory, finds herself as the latest person destined for love. Except, for Clarissa, it isn't only meddling friends pushing her towards the dashing detective Peter, but fate itself. Will December convince the cynical Clarissa to take a chance on romance? Or is she right, that love really is just too much trouble?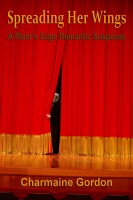 Kindness to Strangers in River's Edge rubs off on all who live there. Sally Kirkwood responds to an emergency call from a friend one early morning. A daughter is missing and with Sally's skill as a reporter, she finds her at an audition in NYC. Thus begins an adventure of show business, unfaithfulness, forgiveness and success.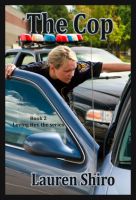 Donna White is one tough cop. Behind the badge, though, is a very sweet, sad, sensitive soul. Truly a woman alone, Donna is simply trying to navigate her way through life. Who is Donna? She is dedicated, determined, distinctive and deep. Donna's rich and touching story is second in the Loving Her series.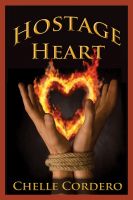 Life was hard after the hurricanes swept through, destroying her parents' home and livelihood… An errand for her boss – a chance encounter with a crew of bank robbers – a kind man who tried to help her … a man who isn't all he seems…no, he is so much more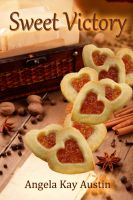 For her employees' sakes, Victoria James quits her job to save theirs and loses the man she thought she loved. Back to Memphis, Tennessee to a forgotten relationship with her grandfather, where everything she has is stolen. Chad Kirkpatrick, her childhood love, the first man to break her heart, now a police officer, comes to her aid. Will she put her past behind her? Will Chad forgive her?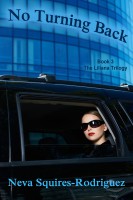 The devastating secret Liliana learns pushes her to search for answers from her father, El Jefe. But, nothing can prepare her for the tragedy that will come of her relationship with her father… or the priceless opportunity that will come from it.